Baby Friendly Hospital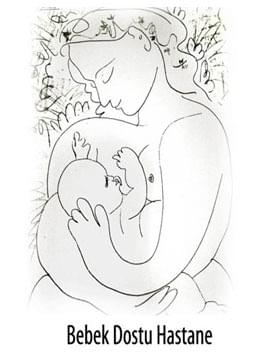 Since 1991, the Turkish Republic Ministry of Health has been running the program "Promoting Breastfeeding and Baby-Friendly Hospitals" in cooperation with UNICEF. Within the scope of the Baby-Friendly Hospital certification, the Baby-Friendly Hospitals Program has been initiated to encourage breastfeeding, to provide mothers with knowledge and correct habits about breastfeeding, and to ensure that breastfeeding in hospitals becomes a successful and established practice. In hospitals where maternity service is provided, hospitals that inform future mothers about breast milk and breastfeeding starting from pregnancy, provide mothers to breastfeed their babies immediately after birth, and help mothers on how to breastfeed their babies by specially trained health personnel earn the title of "Baby Friendly Hospitals". Our hospital was found eligible for the title of "Baby Friendly Hospital" in 1999 by the Ministry of Health. Our hospital continue to serve as a Baby Friendly Hospital.
The Baby Friendly Hospital title was awarded in 1999.
---
JOINT COMMISSION INTERNATIONAL (JCI)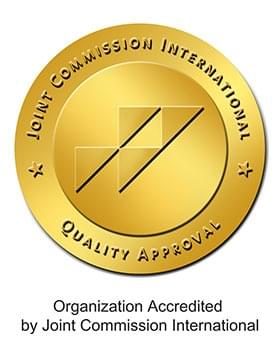 As a result of the successful audit it passed in 2017, it was entitled to receive the JOINT COMMISSION INTERNATIONAL (JCI) accreditation certificate, which is considered the highest evaluation model with its recognition and criteria in the international arena.
The continuation of the accreditation was ensured by successfully completing the JCI Reacreditation in the audits carried out in 2020.
This content was published by the medical editorial board on 22.03.2021 and updated on 13.07.2023.